We always hear about sportives when things go wrong we never hear when things go so right. The Cavan Cycle Challenge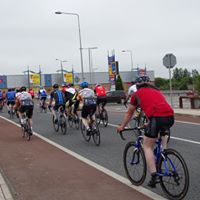 is a hidden gem of a sportive that got everything so right that it was effortless, I have a few criteria for judging sportives: food, marshals & support.
Everything else is a bonus. 3 routes 50/80/160KM with enough challenges on all routes to suit everyone. The routes vary from rolling drumlins to lakeside roads and then onto the Cavan Burren and Cuilcagh mountain. At the end was a welcome choice of Chicken Curry or Irish stew. A lot of bigger events could take a lesson from the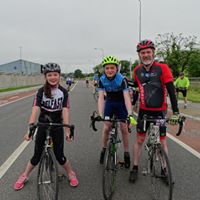 Cavan Cycle Challenge *ahem Giro NI ahem* it's not always about medals or Jerseys a good route with good company and a decent meal at the end is really all you need. All proceeds were donated to cystic fibrosis, Cavan branch.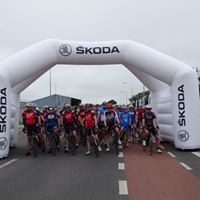 James Smith