Gravel Grind West 2023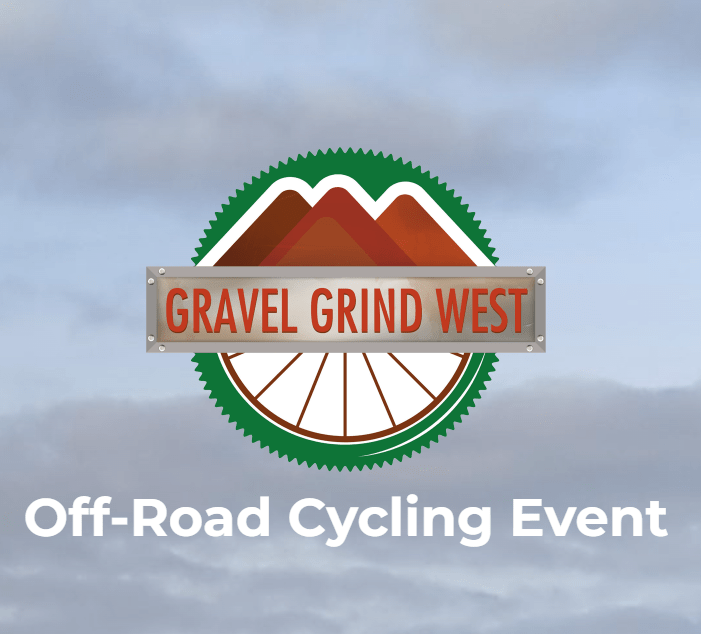 A bike adventure that is sure to give you food for the soul. The routes have everything from the Western Way over the shoulder of Croagh Patrick, stunning coastline, stiff hills, the Furnace lakes, fire tracks and open bog trails in the stunning Wild Nephin National park, the route is challenging, remote with amazing scenery. This event is open to all off-road, gravel and E-bikes.
4 route distances to choose from

DISCLAIMER The information provided by IrishSportives.ie is, to the best of our knowledge, true and accurate at the time of publication. Information may be subject to change without prior notice. Please check with event organisers in the days before the event to ensure the event is going ahead as planned. The information provided by IrishSportives is designed to offer helpful advice and information on the subject of cycling and fitness and IrishSportives.ie accepts no liability for loss or damage arising as a result of information supplied in good faith.Prices shown may not include additional costs, such as booking fees and Cycling Ireland one day licence.