The Tour of North Antrim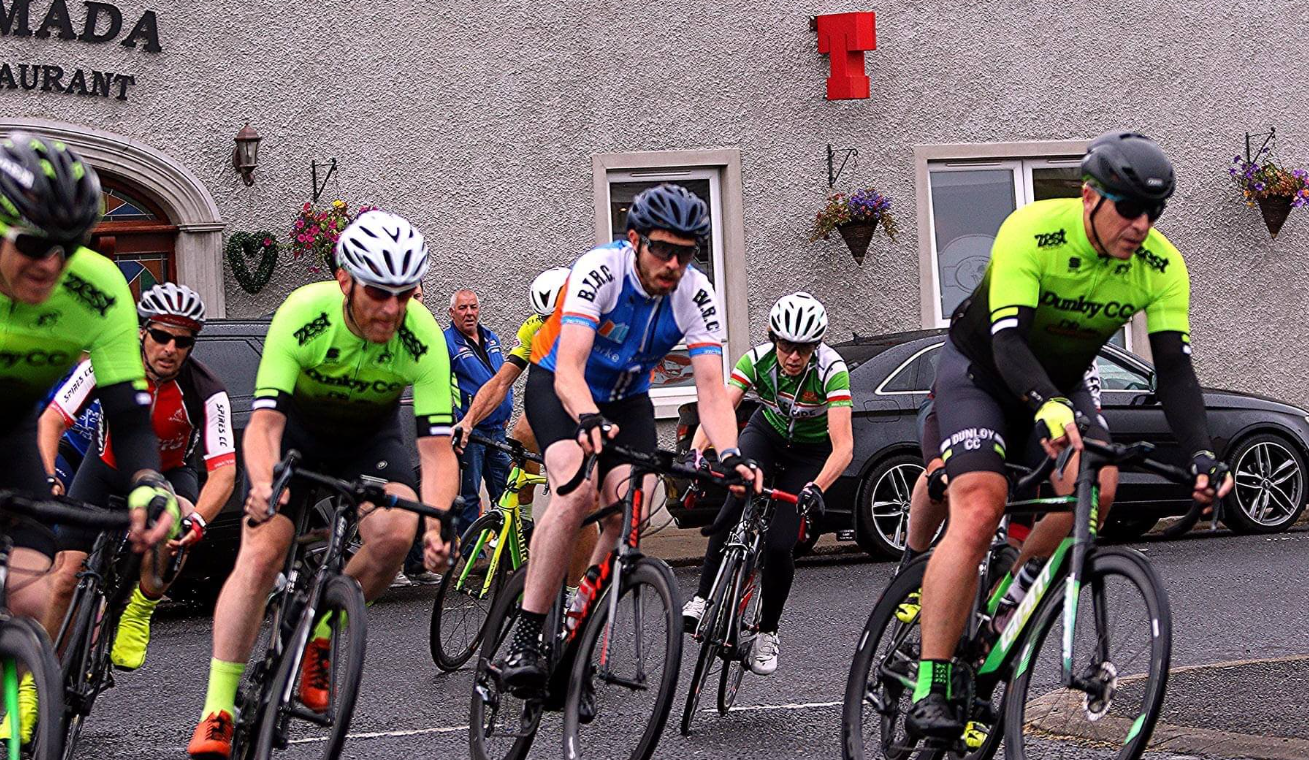 The Sportive is being promoted by Dunloy CC as part of a wider fundraising campaign by our member Niall McCamphill for Cure Leukaemia.
It's a send off as he departs to ride 3500km of the 21 TDF stages one week before the pros.
Entrants will have a choice of the 3 routes, two of which go through the famous Dark Hedges. All 3 routes travel past Dunluce Castle on the incredibly scenic Antrim Coast Road
A staggered start will take place from Dunloy on the morning of 5th June with a warm welcome when they return.
Route 1: 80 miles https://www.strava.com/routes/2911353572362482866
Route 2: 60 miles https://www.strava.com/routes/2953421120388265576
Route 3: 40 miles https://www.strava.com/routes/2953421406854166256
For further details, check out Dunloy CC's Facebook page or their event registration page at Entry Central, scroll down for links.

________________________________________________________________________________
DISCLAIMER The information provided by IrishSportives.ie is, to the best of our knowledge, true and accurate at the time of publication. Information may be subject to change without prior notice. Please check with event organisers in the days before the event to ensure the event is going ahead as planned.