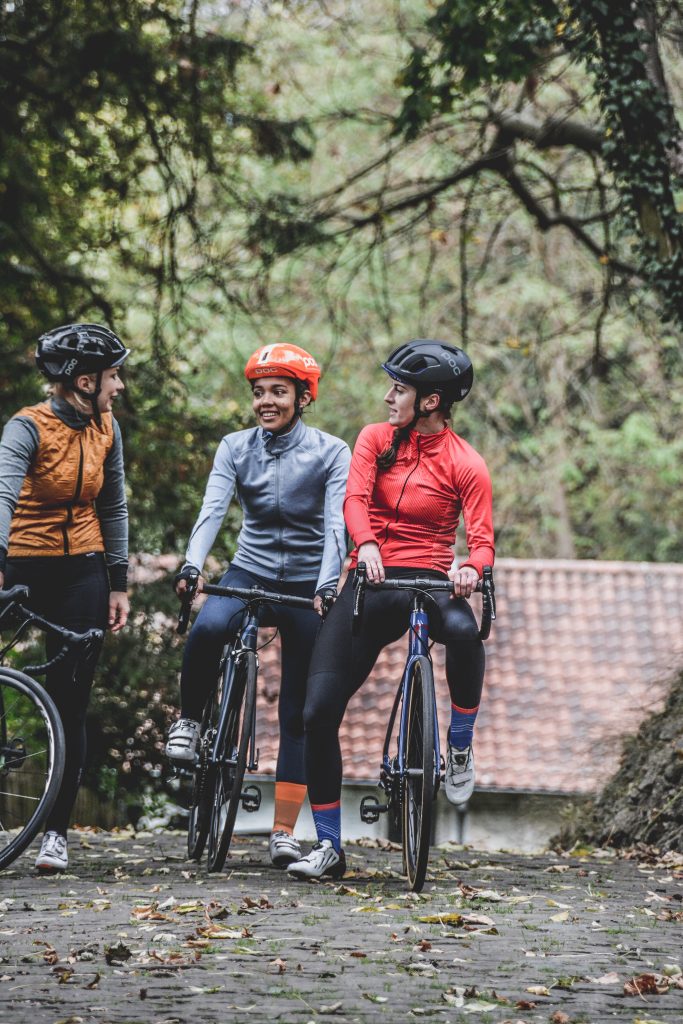 A National Outdoor Recreation Strategy is currently being developed by Comhairle na Tuaithe (The Countryside Council) in conjunction with the Department of Rural and Community Development.
Minister for Rural and Community Development, Heather Humphreys, TD launched a public consultation seeking the views of stakeholders and the public to inform the Government's new National Outdoor Recreation Strategy. Minister Humphreys said:
"Our outdoor amenities – like our hiking trails, cycle ways, rivers, forests and mountains – and the contribution which they make to our physical and mental wellbeing, have never been more appreciated than over the last year. Outdoor recreation is also going to play a valuable role in supporting Ireland's future recovery as restrictions on movements are relaxed and the tourism sector fully re-opens. A cohesive National Outdoor Recreation Strategy has the capacity to benefit our economies, while also promoting responsible use of the countryside."
Overview of Consultation
There is a two-stage consultation process whereby interested stakeholders and individuals are encouraged to share their views on outdoor recreation.
This stage is currently open (see below for how to input).
When a draft Strategy has been prepared, there will be a call for feedback on the document later this year.
To have your say, click on the banner below