It's that time of year again, where our thoughts turn to what to buy ourselves for Christmas!
No really, who else is going to buy us what we want, what we really, really want?
Here are the IrishSportives suggestions for Christmas gifts that won't break the bank. Buy for yourself or, worse case scenario, for the other cyclists in your life!
All the featured products are supplied by Irish individuals and companies. Keep it local and avoid hidden import charges!
Deprogun Massage Gun
We reviewed these massage guns earlier this year (review here). They really are a game changer when it comes to recovery and are great for a number of muscular issues, as well as for simply relaxing. There are three models available directly from Deprogun, who currently have a Black Friday promotion going on.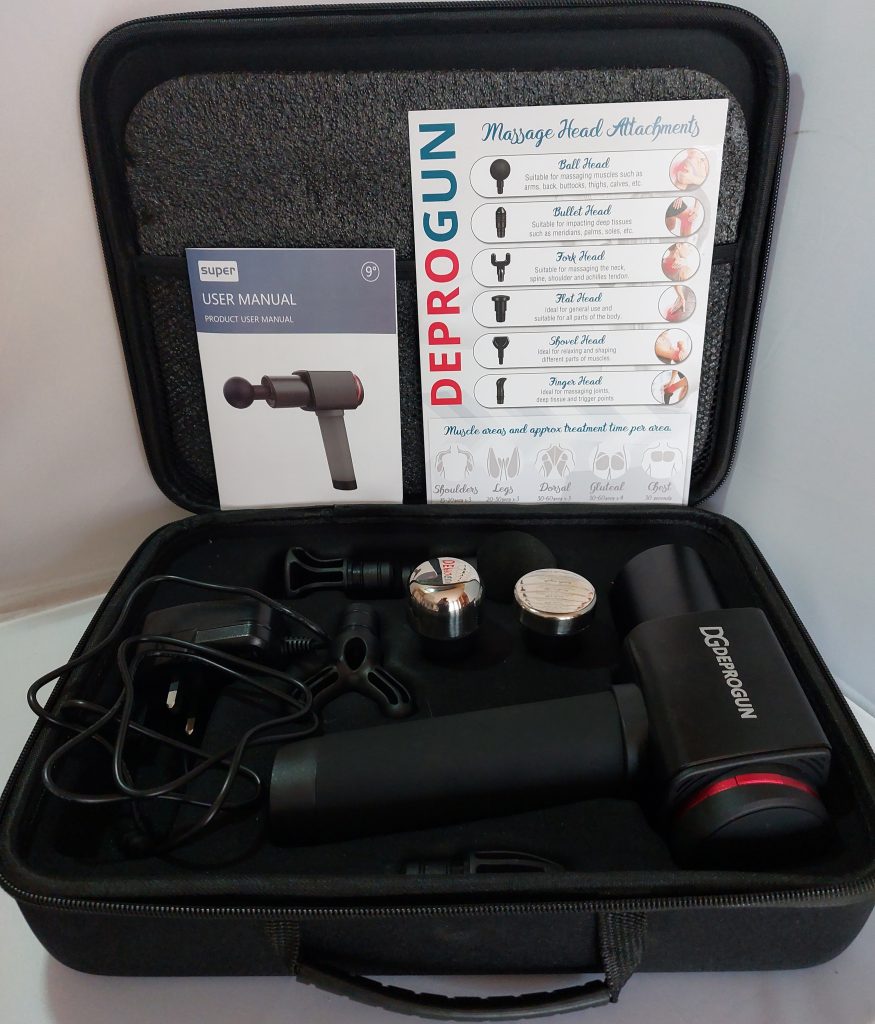 ---
Bike Fit Gift Token
There aren't many cyclists who wouldn't benefit from a bike fit. As a top coach and physical therapist, Aidan Hammond is a uniquely qualified and regarded as one of the best bike fitters in the country. Gift Tokens for two types of bike fit are available on his website BikeFittingIreland. https://bikefittingireland.com/gift-vouchers/
---
Cycling in Ireland by David Flanagan
This is a book we mention regularly on IrishSportives and with good reason. There is no better book on Cycling in this little island of ours. David covers all disciplines, including road, off road, trails, greenways and it also features a number of family friendly rides. You can buy it directly from the publishers here and it is widely available from all good book sellers, as they say. David has also put together an adventure Map of Ireland, also well worth checking out on his website.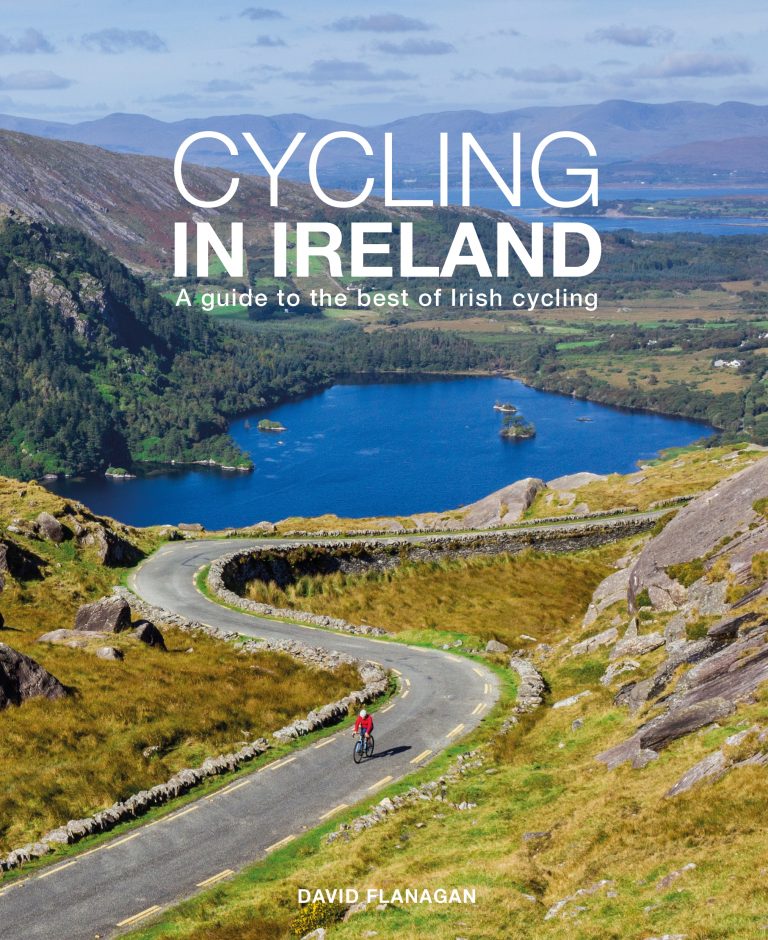 ---
Flamme Rouge Designs This new website features a range of inexpensive gift and novelty items with a cycling theme, including mugs for Mam and Dad, replica vintage signs, tote bags, socks and a great value cyclist's selection box. All items are dispatched from Dublin. www.flammerougedesigns.com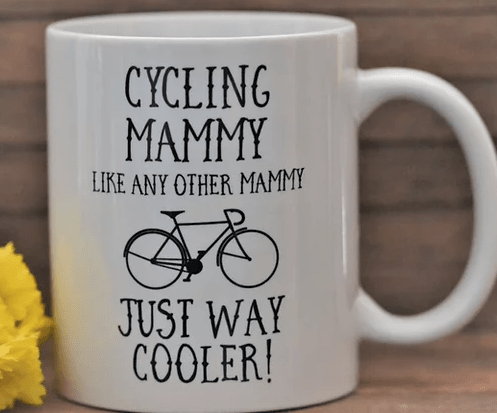 ---
JRC Components Zen Wallet
Based in Cork, JRC Components offer a wide range of parts, accessories and tools, and also a range of finishing kit options designed to personalise the look of your bike. We particularly like this waterproof Zen wallet, pictured below, which fits neatly into a jersey pocket to carry a phone, cash and cards .https://www.jrc-components.com/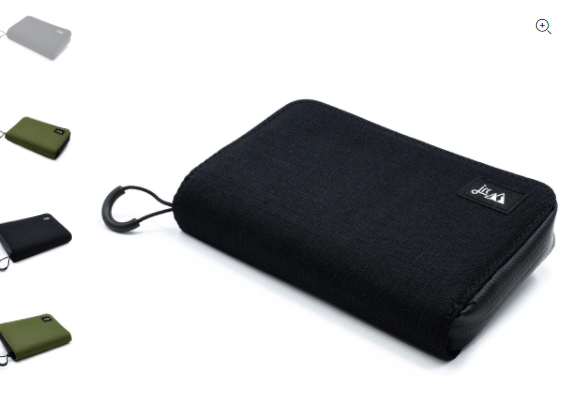 ---
Going The Distance by Joe Barr
The second book on our list, this tells the inspirational story of endurance cyclist Joe Barr, the story of how ordinary people can achieve amazing things if they put their mind to it.
From the Book blurb "This story of extreme perseverance begins on a yellow Raleigh Chopper on the streets of Co. Derry, where Joe, trying to escape the harsh everyday reality of the Troubles as a young Catholic boy in an all-Protestant school, went on long bicycle rides into the countryside, dreaming of one day taking part in cycling's grand tours".
The book is widely available in book shops and would make a great addition to any cyclists library.