Cycle For Tomás 2021
August 22, 2021
€32.10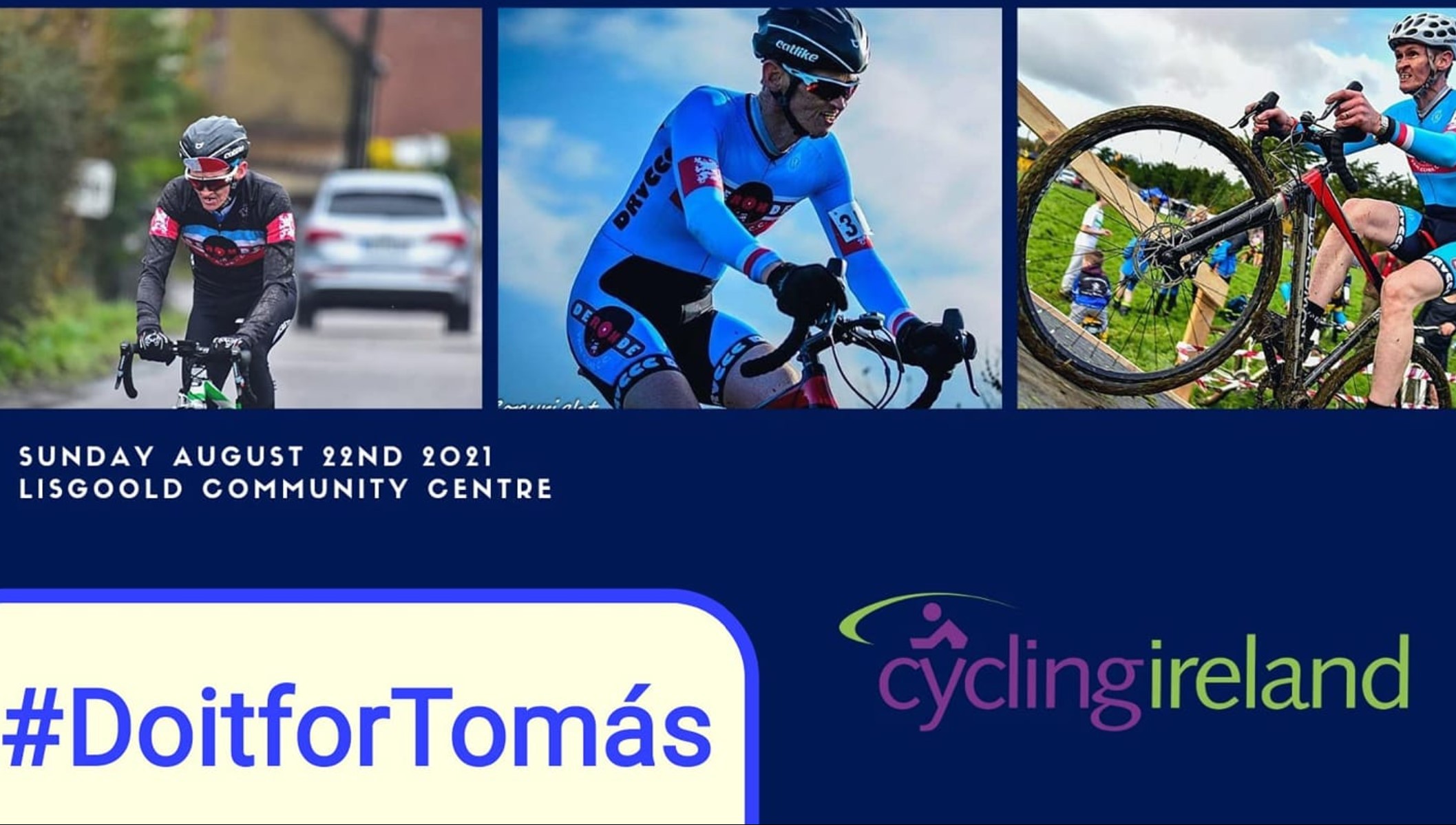 On Sunday 22nd August, starting from 8.00am, there will be a fundraising event, "Cycle for Tomás", for  Tomás Mulqueen. This cycle is being organised and promoted by Tomás' family & friends, along with his  cycle club, De Ronde Van Cork CC and the wider cycling community.
Tomás Mulqueen received his Bone Marrow in 1st September 2020. This was successful, however he is currently battling with Graft Versus Host Disease which is associated with the transplant. This has been very detrimental to his recovery so far. But Tomás is remaining positive and strong thanks to all the support.
There are 2 routes available on the cycle.
The routes start & finish in Lisgoold, Co Cork taking in some of the most iconic climbs and roads in the area.
For more info, scroll to the bottom of the page for links

DISCLAIMER The information provided by IrishSportives.ie is, to the best of our knowledge, true and accurate at the time of publication. Information may be subject to change without prior notice. Please check with event organisers in the days before the event to ensure the event is going ahead as planned. The information provided by IrishSportives is designed to offer helpful advice and information on the subject of cycling and fitness and IrishSportives.ie accepts no liability for loss or damage arising as a result of information supplied in good faith