Gaelforce Connemara 2021
July 24, 2021
€65 – €90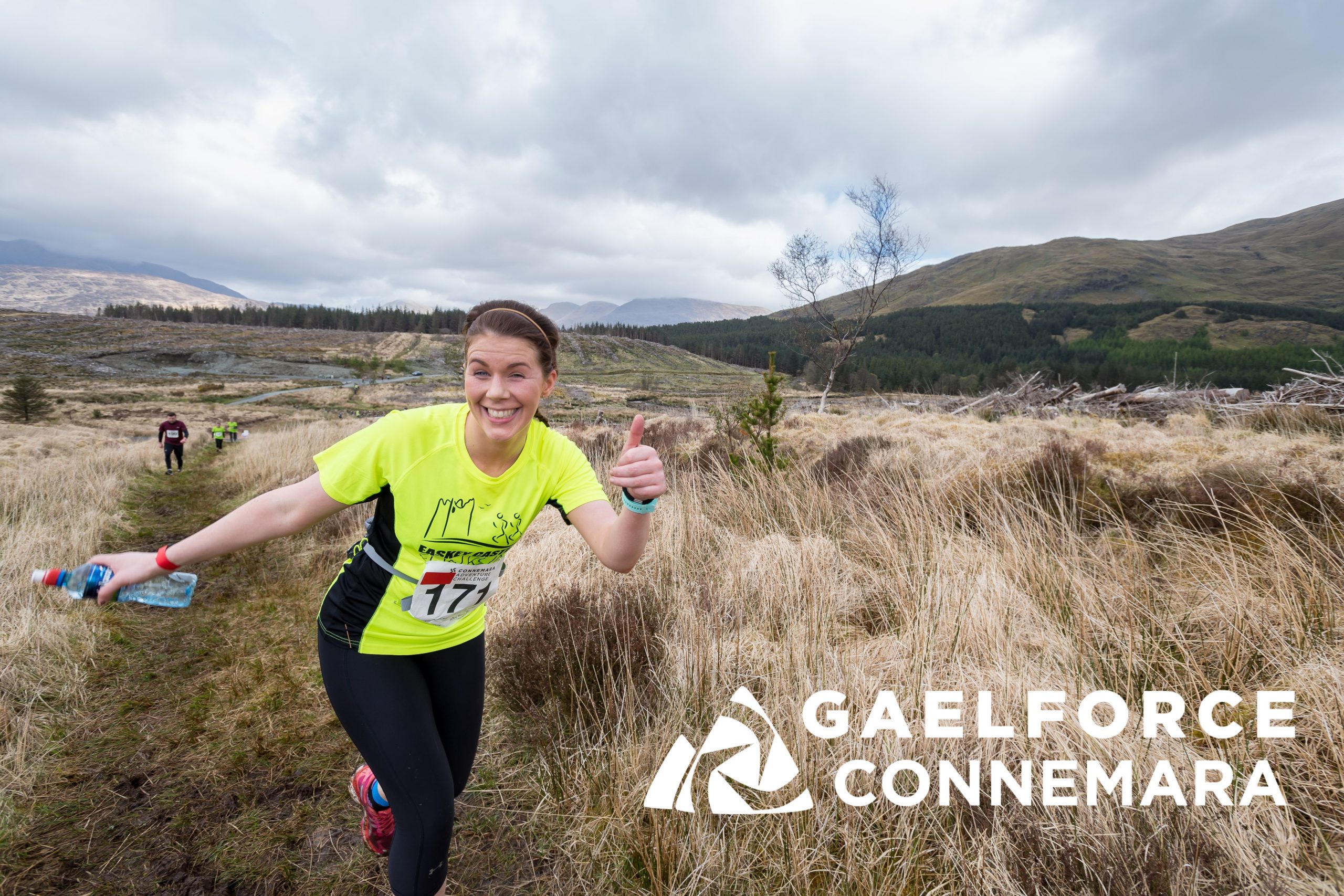 GAELFORCE CONNEMARA – BE A PART OF IT
Adventure racing is a multi-sport event that allows you to experience the land by foot, kayak, and bicycle. Gaelforce Connemara is one of the original Gaelforce adventure races and always a favorite.
RUN | CYCLE | KAYAK IN CONNEMARA
This stunning route involves cycling and running through the Inagh Valley, Glen Valley, Maaumturk & 12 Ben Mountain ranges, Western Way Trail and kayaking on the crystal clear waters of the Killary Fjord in the shadow of Connaughts highest mountain Mweelrea.
This is Connemara from the inside out. This route with its varied terrain and dramatic views will keep you interested and get you over the line before you know it.
THE ADVENTURE RACE FOR EVERYONE
Gaelforce Connemara is a 32km sprint distance adventure race which means you have nothing to fear and you can give it your all. This is a manageable distance and perfect for your first adventure race in Ireland or as a training race to test your fitness.
WHAT ARE YOU WAITING FOR?
This event is challenging but very achievable. You will push yourself but the journey through the landscape and the feeling of crossing the finish line will be worth it.
To find out more, scroll down for contact details
#EntertheElements
DISCLAIMER The information provided by IrishSportives.ie is, to the best of our knowledge, true and accurate at the time of publication. Information may be subject to change without prior notice. Please check with event organisers in the days before the event to ensure the event is going ahead as planned. The information provided by IrishSportives is designed to offer helpful advice and information on the subject of cycling and fitness and IrishSportives.ie accepts no liability for loss or damage arising as a result of information supplied in good faith