Gaelforce Connemara Adventure Race
A stunning 32km route, cycling, running and kayaking through the Connemara landscape – the Inagh and Glen valleys, by the Maamturk and Twelve Ben mountains, along the Western Way Trail and on the crystal-clear waters of Killary Fjord.
RUN | KAYAK | CYCLE IN SCENIC CONNEMARA
This is one of the original Gaelforce adventure races and always a favourite. Challenging but very achievable, this event is perfect as a first adventure race or as a training race to test your fitness.
Course:
Total distance: 32.5km
Discipline:
Run: 12.5km
Cycle: 19km
Kayak: 1km
Terrain: Sealed roads, mountain & forest tracks, bog & grassland, open water. Road & mountain bikes are suitable for this event.
All distances are approximate and route may be subject to change.The start line and finish line are at Killary Adventure Centre.
There is a water refill station halfway through the route. You will need to bring your own water bottle/container. To protect the local environment, we do not give out water bottles or cups during this event.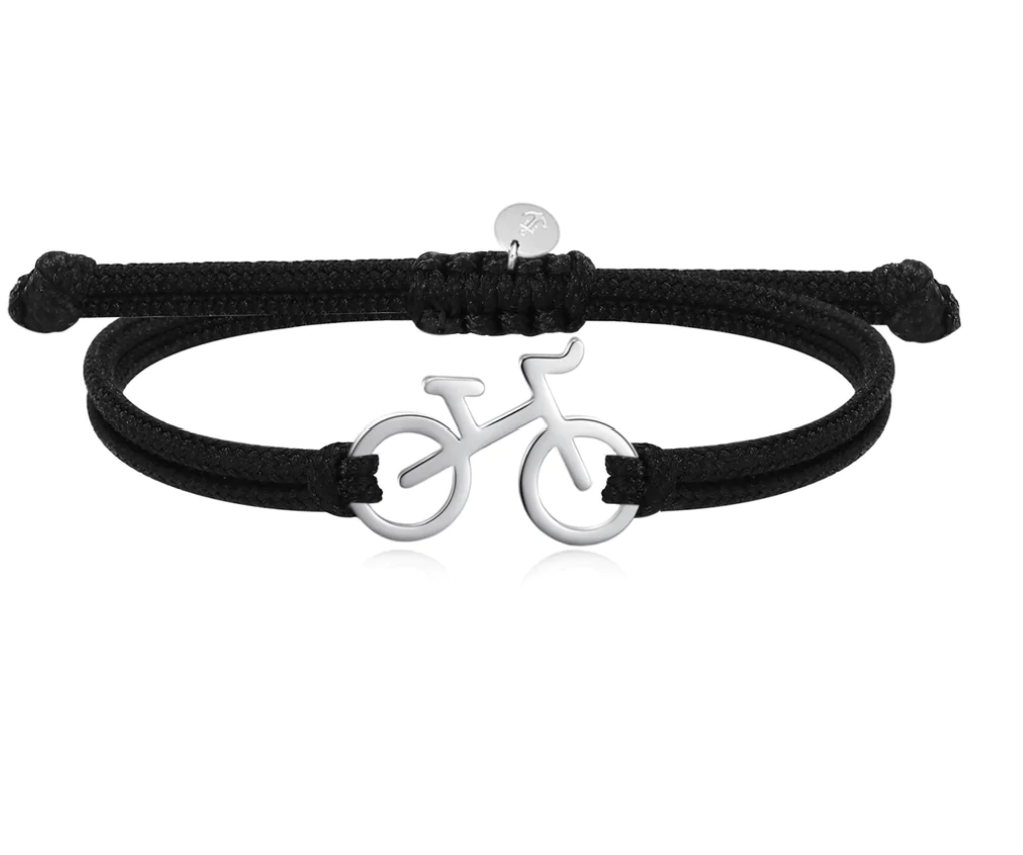 You will receive a Finishers Pack at the finish line containing your finishers medal, finishers clothing, fruit & sweets. There are water bottle refilling stations at the finish line and freshly made soup & bread will also be available.
Please note that this information may be subject to change. Final details will be posted on the website and emailed to all competitors 2 weeks before the event.Where:
Killary Adventure Centre, Leenane, Co. Galway
DISCLAIMER The information provided by IrishSportives.ie is, to the best of our knowledge, true and accurate at the time of publication. Information may be subject to change without prior notice. Please check with event organisers in the days before the event to ensure the event is going ahead as planned. The information provided by IrishSportives is designed to offer helpful advice and information on the subject of cycling and fitness and IrishSportives.ie accepts no liability for loss or damage arising as a result of information supplied in good faith