Jadotville Challenge 2021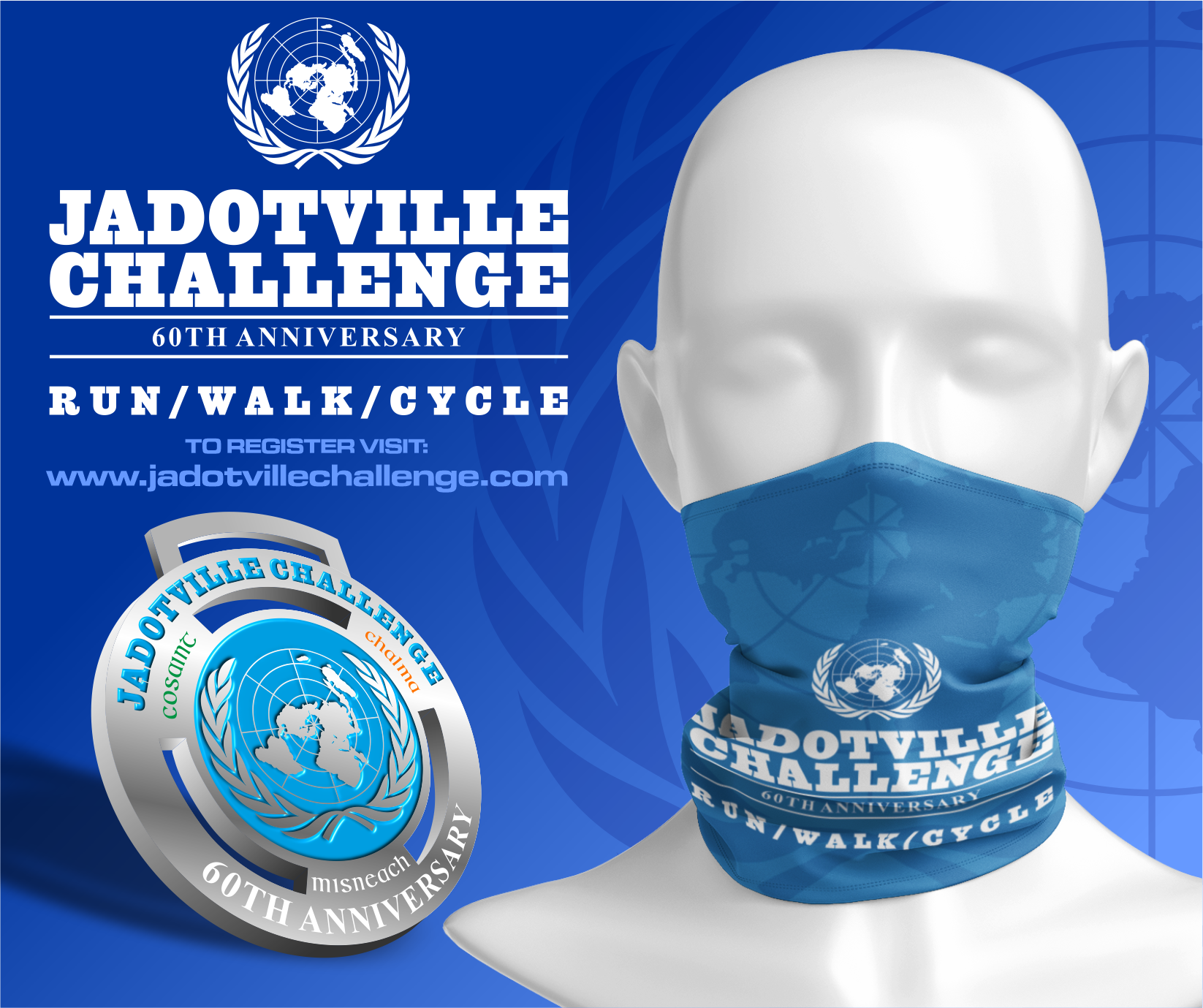 REMEMBERING THE JADOTVILLE TIGERS – 60TH ANNIVERSARY
This challenge has been created by O.N.E to honour the 60th Anniversary of the 157 JADOTVILLE TIGERS from the 35th Infantry Battalion who fought unaided for 5 days in 1961.
The challenge will allow you to contribute whatever kilometres you wish to a combined total of 24,000 kilometres over the 5 days of the event. This distance is a return journey from Athlone in Ireland to Jadotville in the Congo. The 5 days represents the length of the time the Irish Hero's battled in 1961.
Although it is predominantly a cycling challenge, you can take part by either cycling, running, walking, swimming or whatever form of exercise you choose.
Medal and snood/neck warmer for all participants
YOUR SUPPORT WILL HELP US TO ACHIEVE OUR GOAL OF 24,000k
Registration is open NOW. EVENT runs from 29th of June to the 3rd of July, scroll down for more details
DISCLAIMER The information provided by IrishSportives.ie is, to the best of our knowledge, true and accurate at the time of publication. Information may be subject to change without prior notice. Please check with event organisers in the days before the event to ensure the event is going ahead as planned. The information provided by IrishSportives is designed to offer helpful advice and information on the subject of cycling and fitness and IrishSportives.ie accepts no liability for loss or damage arising as a result of information supplied in good faith