Lap the Lough 2021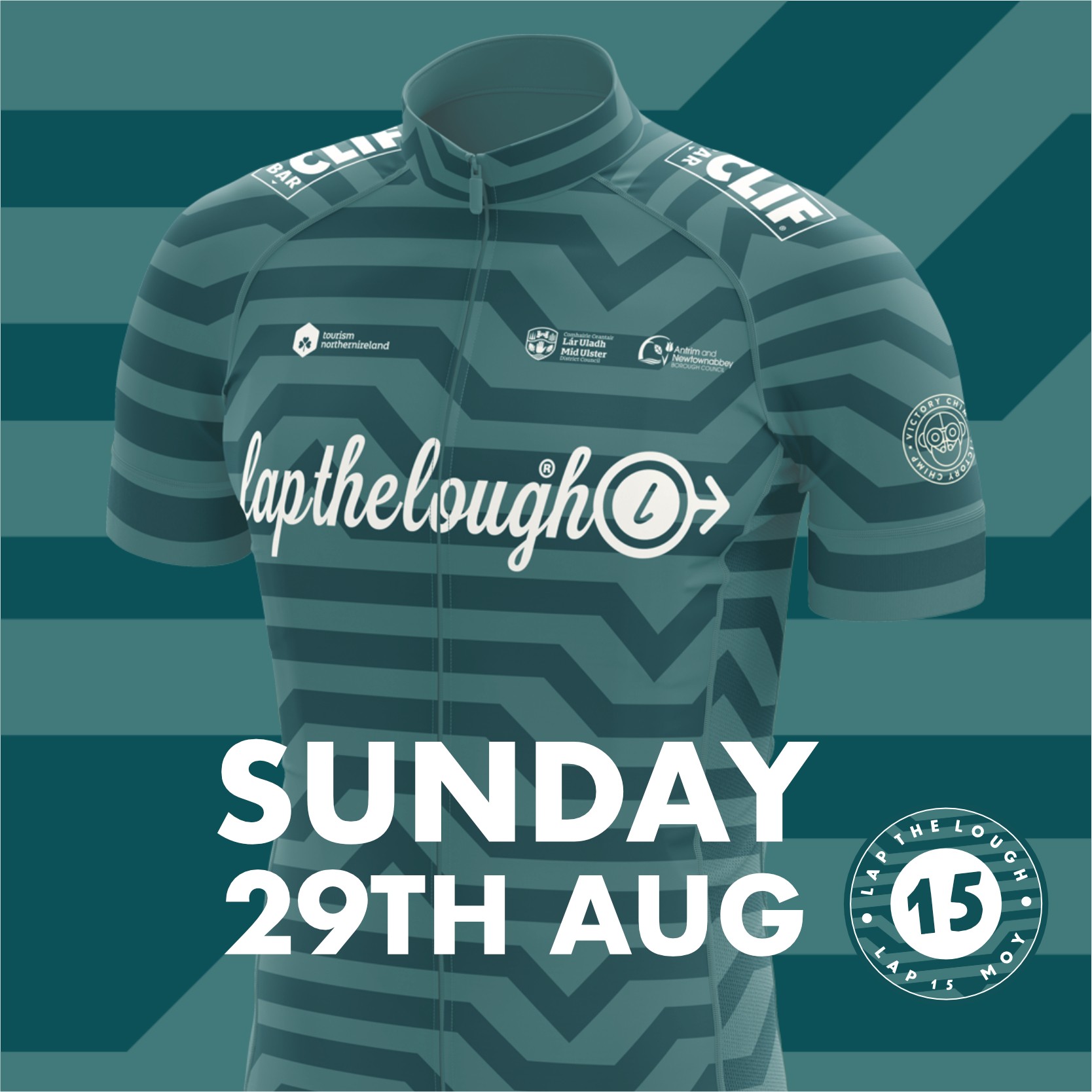 Lap the Lough is an annual, fully supported cycle event around Lough Neagh, the largest lake in Ireland and Britain.
Lap 15 is on Sunday 29th August 2021.
Registration closes on 16th August or when we reach 2500 participants. After that number, registration closes. Register early to avoid disappointment.
Check our website for more information, scroll down for links and other contact details
DISCLAIMER The information provided by IrishSportives.ie is, to the best of our knowledge, true and accurate at the time of publication. Information may be subject to change without prior notice. Please check with event organisers in the days before the event to ensure the event is going ahead as planned. The information provided by IrishSportives is designed to offer helpful advice and information on the subject of cycling and fitness and IrishSportives.ie accepts no liability for loss or damage arising as a result of information supplied in good faith