Mondello24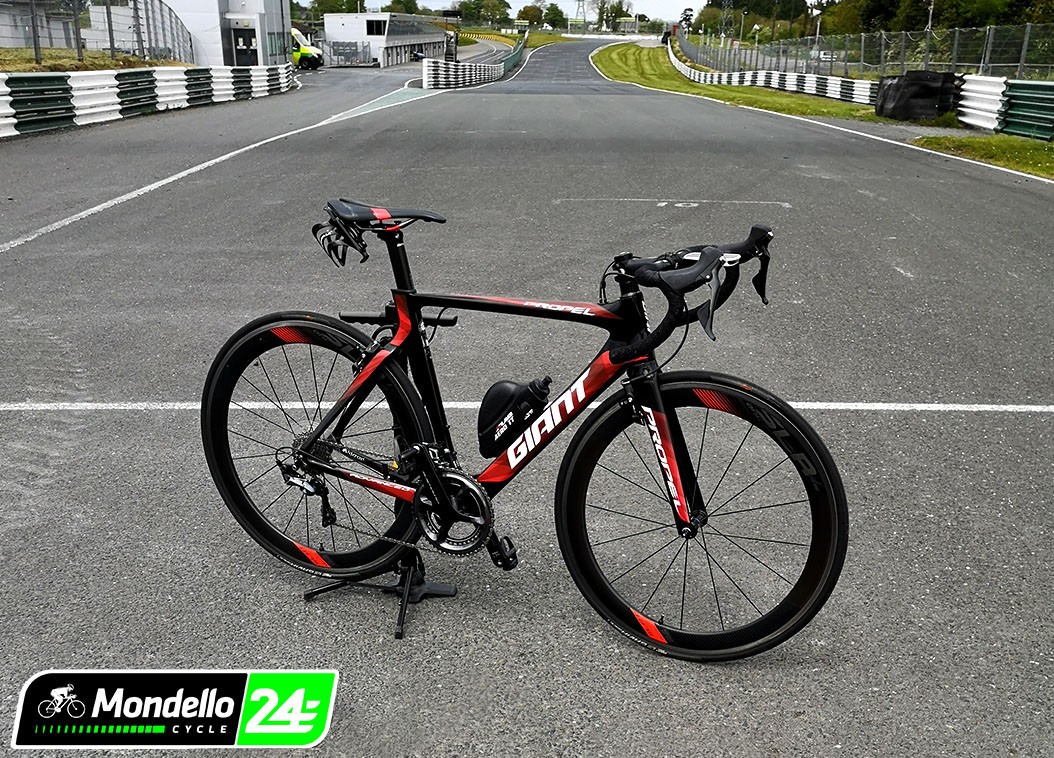 Mondello24 is an exciting new Endurance Cycling Challenge around Ireland's famed 3.5km international motor racing circuit Mondello Park. That means smooth tarmac, racing lines on a closed circuit free of traffic.
Yes, It is easy to be intimidated by the 24-hour race duration, to think that this is a race beyond your reach but nothing could be further from the truth. Be inspired by the mental strength of the solo cyclists vying for victory at the inaugural Mondello24 but don't be inspired to just admire their accomplishments, be inspired to go out and seek your own limits. You will be surprised by what you can achieve when the marker is set.
Take on the challenge solo or with your friends. Represent your club and town as a team of 2, 4 or 8 and be part of something special on October 16.
Remember, Mondello24 is not just an endurance race, it's far more than 24-hours. This is going to be a journey of training, planning, strategy and many memories & stories that you are going to talk about for years to come.
From the team that bring you Race Around Ireland and The Irish Ultra Challenge, this event is for those who not only want to test their physical and mental strength – but who also want to have some fun and meet new people.
Scroll down for links and contact details to find out more
DISCLAIMER The information provided by IrishSportives.ie is, to the best of our knowledge, true and accurate at the time of publication. Information may be subject to change without prior notice. Please check with event organisers in the days before the event to ensure the event is going ahead as planned. The information provided by IrishSportives is designed to offer helpful advice and information on the subject of cycling and fitness and IrishSportives.ie accepts no liability for loss or damage arising as a result of information supplied in good faith