Nire Valley Summer Drop 2022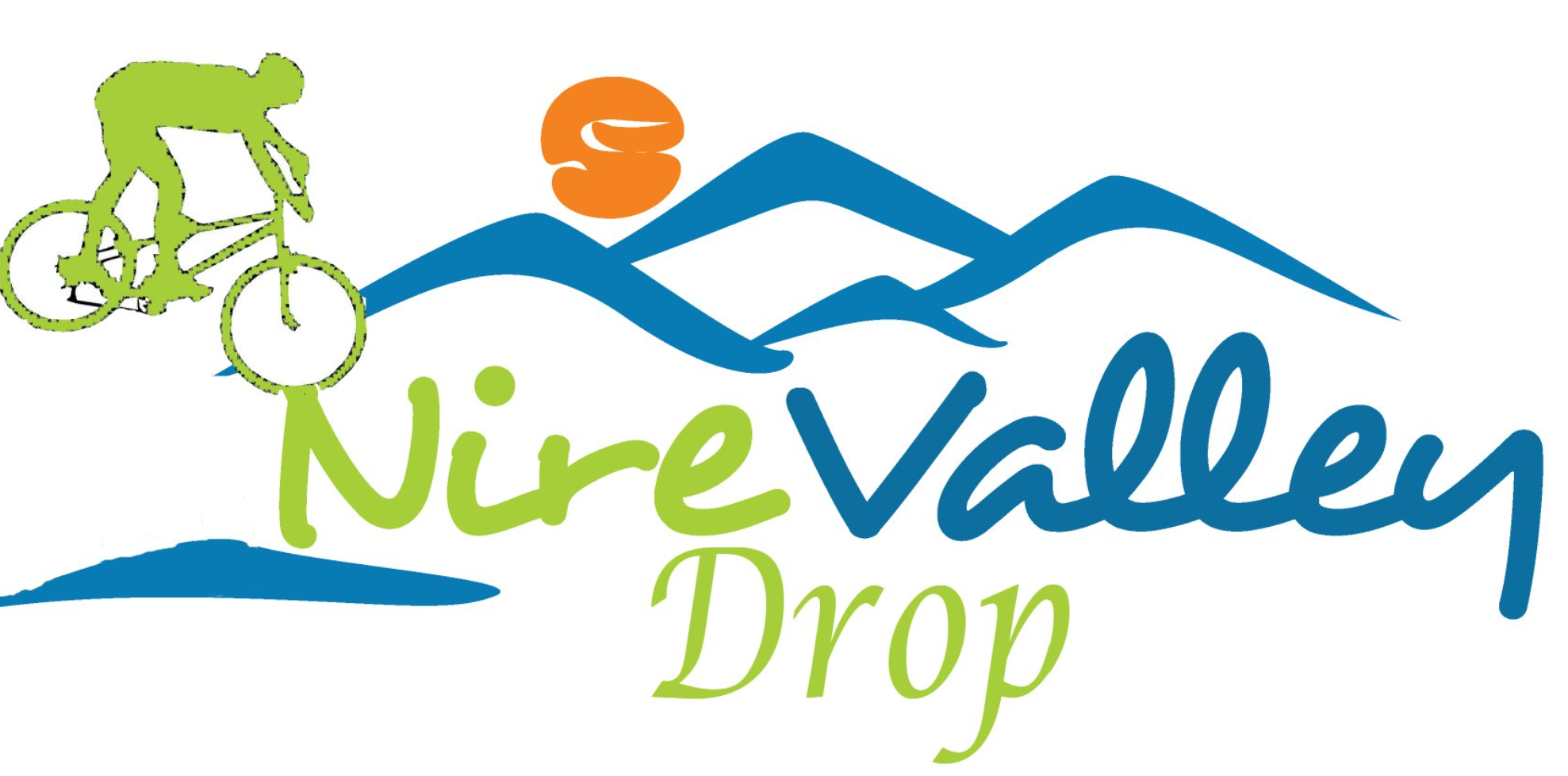 Cross country mountain bike sportive event in the Nire Valley, Ballymacarbry, Co. Waterford.
There are few places where you encounter nature in the raw. There are even fewer places where you and your bike can challenge nature knowing if you won't tame nature it will tame you. In years to come when all is forgotten the whisper of the words "Nire Valley Drop" will get your adrenaline pumping as you smile and say "I was there too".
DISCLAIMER The information provided by IrishSportives.ie is, to the best of our knowledge, true and accurate at the time of publication. Information may be subject to change without prior notice. Please check with event organisers in the days before the event to ensure the event is going ahead as planned. The information provided by IrishSportives is designed to offer helpful advice and information on the subject of cycling and fitness and IrishSportives.ie accepts no liability for loss or damage arising as a result of information supplied in good faith