Ride The Classic Sportive 2022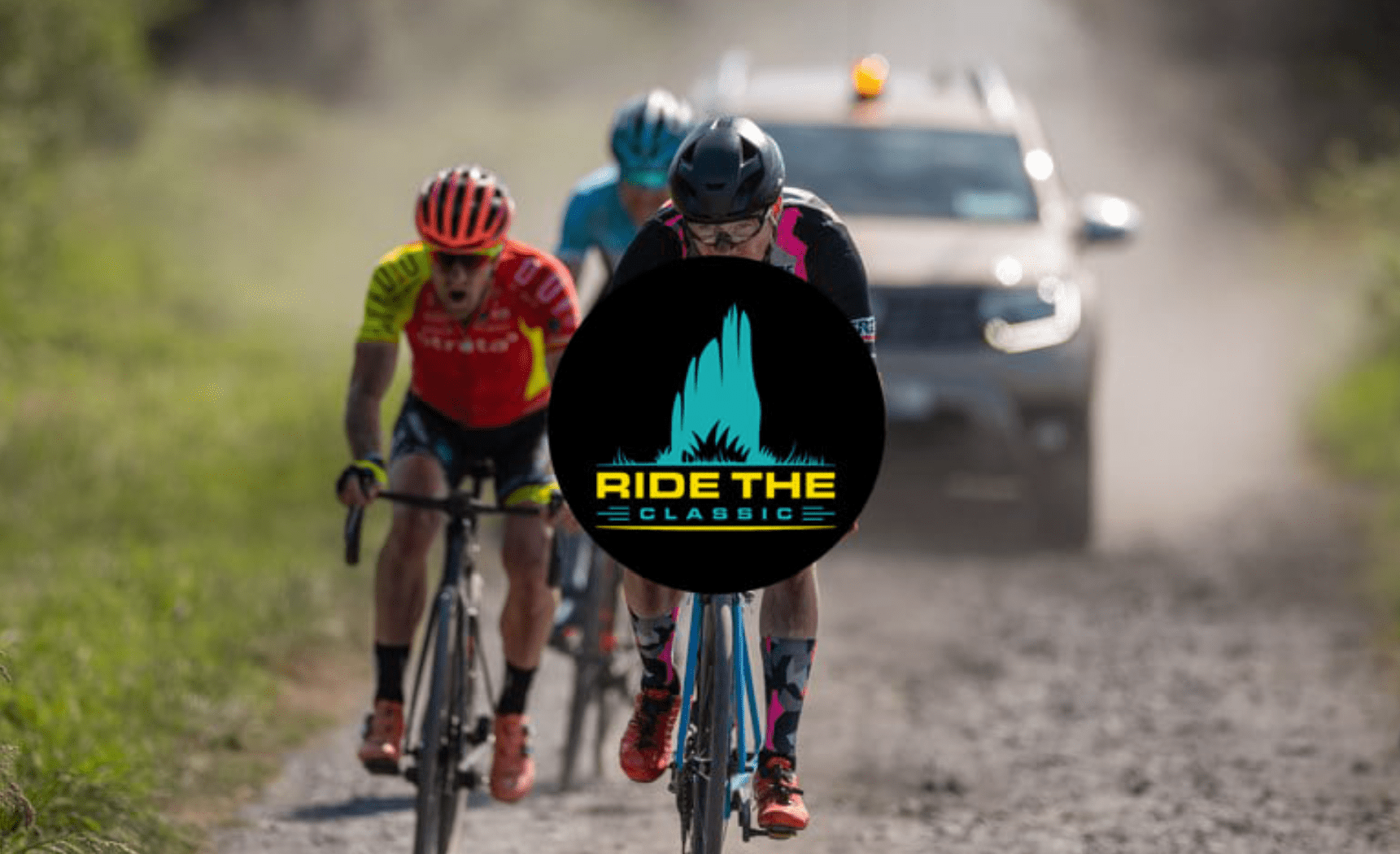 "Ride The Classic Sportive" takes place on May 21st and is NOW OPEN for registration.
The event gives riders a true taste of the traditional gritty old northern European professional road races, an experience like none other in the Irish cycling scene.
" Ride the Classic Sportive" riders in 2021 described the event with words like " character" "best course ever" " marquee event" "top class".
Distances: 72km / 98km / 150km
Surfaces: Normal Tarred Roads 75% / Bog Roads 15% / Farm Tracks 5% / Gravel Roads 5%
Scroll down for links to find out more and register for this unique Sportive or find us on Facebook
DISCLAIMER The information provided by IrishSportives.ie is, to the best of our knowledge, true and accurate at the time of publication. Information may be subject to change without prior notice. Please check with event organisers in the days before the event to ensure the event is going ahead as planned. The information provided by IrishSportives is designed to offer helpful advice and information on the subject of cycling and fitness and IrishSportives.ie accepts no liability for loss or damage arising as a result of information supplied in good