It's very easy in all the excitement before a big event to forget to pack an essential piece of kit, even more so if you have an early morning start. I've seen people arrive without helmets and on one occasion, cycling shoes.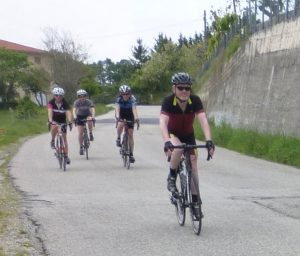 So, here's the IrishSportives.ie SPORTIVE CHECKLIST
Helmet. Most events won't let you ride without one.
Jersey and Shorts. 60/100 km in jeans and hoodie wouldn't be very comfortable. Well padded shorts are probably the most essential piece of kit on a long spin.
Base Layer in case its cold. Bear in mind that if you are going over big climbs, the descents will be chilly no matter what the weather.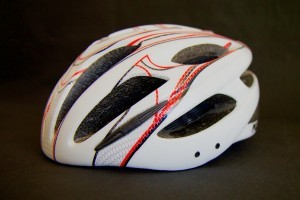 Gloves: Mitts and/or long finger gloves, again depending on the weather. Bring full finger gloves in the car at least, and you can decide when you get to the start whether or not you need them.
Cycling Shoes
Skull Cap or cycling cap, also weather dependent as above.
Arm warmers and leg warmers, again, bring them in the car just in case.
Rain Jacket Don't forget we live in a country where it's possible to get 4 seasons in 1 day.
Cycling Glasses Because looking cool is important!
Water bottles and energy drinks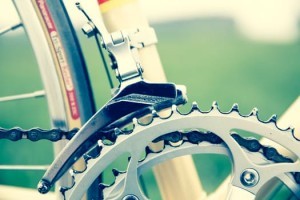 Energy Gels and maybe little snacks, don't depend on the food stops
Cash or debit card
Mobile phone  Organisers often provide a number in case of mechanical difficulties or emergency
Pump or co2 inflator and puncture repair kit.
Two spare tubes
Multitool Organisers often provide mechanical back up, but it can take a while to reach you. Best be prepared for minor mechanical issues yourself.
Remember to bring your cycling Ireland licence you might need it at registration
Oh, and don't forget your bike! And make sure it's in good working order.
Ride on!